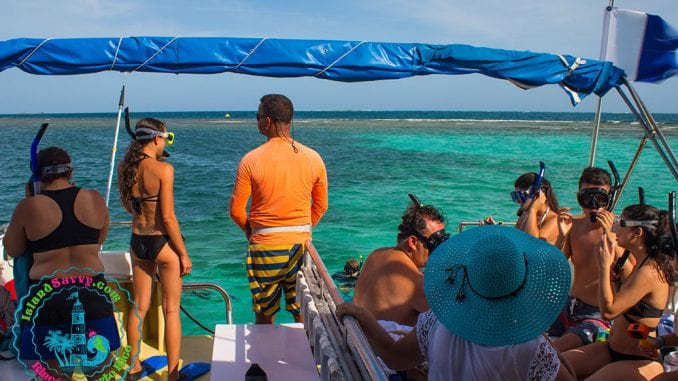 If your next vacation in Puerto Rico takes you to the beautiful seaside community of Rincón, then you'll already be someplace on the island where you can enjoy beautiful beaches, breathtaking sunsets, great snorkeling and surfing and other water activities, as well as friendly and fun people – both locals and expats alike.
But why not take advantage of more of what the island has to offer and venture out on a few day trips?
Here are three recommendations for half day or full day excursions you can enjoy that are within an hour and a half drive from Rincón, Puerto Rico – including picturesque settings, beautiful beaches, explosive waterfalls, and more!
Waterfalls, Swimming Holes, and a Rope Swing – Gozalandia Waterfalls in San Sebastián Puerto Rico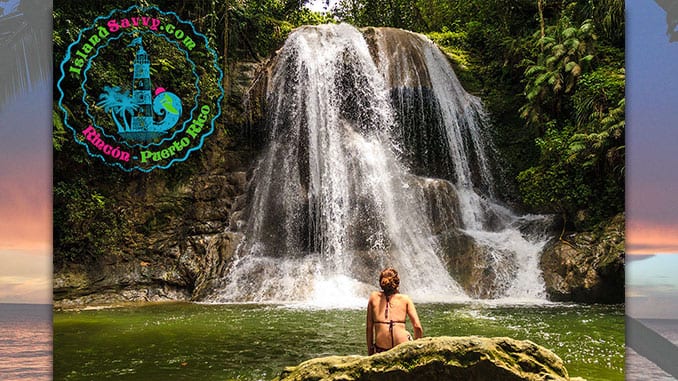 Just north of Rincón outside the town of San Sebastián are some of the most fantastic displays of natural beauty. With so many waterfalls experiences to choose from across the island, this is one that is easy to get to, fun to experience alone or with friends or family, and will not disappoint. Guaranteed to fill nature lovers and photography enthusiasts with delight. [Read more]
A Crescent Beach, White Sands, and Turquoise Waters – Visiting La Playuela Beach in Cabo Rojo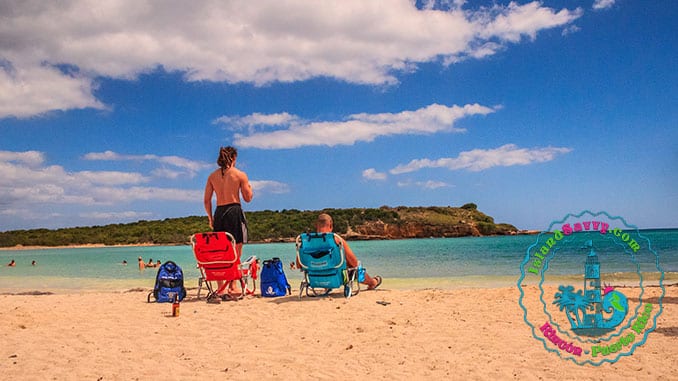 The beautiful Cabo Rojo (KAH-bo, ro-ho) valley located on the western coast and south of Mayagüez is known for the Cabo Rojo National Wildlife Refuge, the bay at Boquerón, where you can get some of the freshest variety of seafood on the island, and the Cabo Rojo Lighthouse with fabulous sunsets and magnificent cliffside views. But just an hour and a half drive through scenic rolling hills, and a short walk to Faro de Los Morillos, sits one of the islands more beautiful beach destinations. [Read more]
Snorkeling, Diving, and Bio Bay Tours – A Visit to La Parguera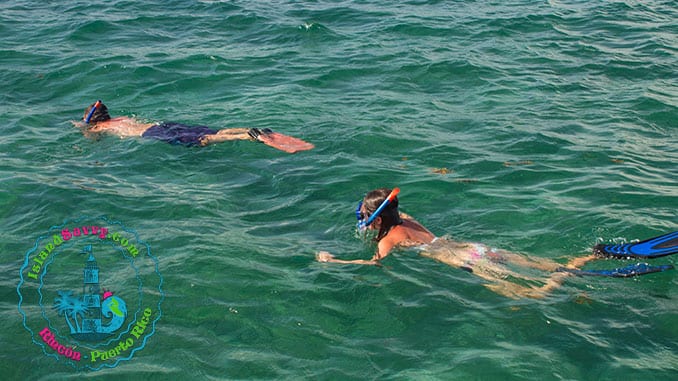 If water sports, a little shopping, and an afternoon or evening of food, fun, and libations are more to your liking, then you need to venture over to the seaside village of La Parguera, in the town of Lajas. There you can explore an abundant selection of tour options for all kinds of water activities, from snorkeling and bio bay tours to deep sea fishing. Or just hang out in the plaza and enjoy the seaside experience the town has to offer. [Read more]